Democrats in Rockdale County rallied as they elected delegates and alternates for the Georgia state convention, which will be held on Aug. 25 at the Omni Hotel in downtown Atlanta.
Fourteen candidates participated in the Aug. 14 delegate elections at the Rockdale Democratic Party headquarters, 1264 Parker Road, S.E., in Conyers.
Delegates elected include: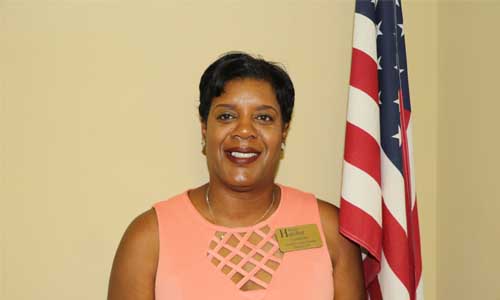 Phyllis Hatcher, a candidate for District 17 state senate seat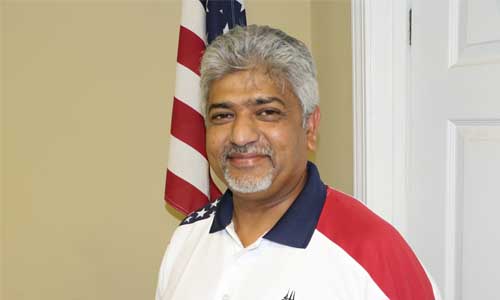 Muddessar Ahmad, a businessman and philanthropist. Ahmad was honored in February with the Community Spirit Award by the Conyers-Rockdale Chamber of Commerce.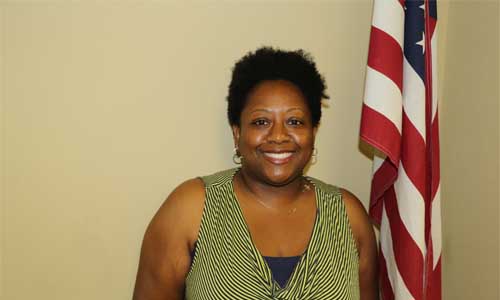 Keisha Coopera 9-year resident who said she was attending her very first Democratic Party meeting because she wanted to get involved.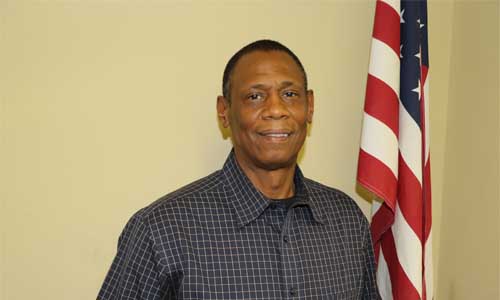 Bob Nesbitt, a local entrepreneur and former Party field organizer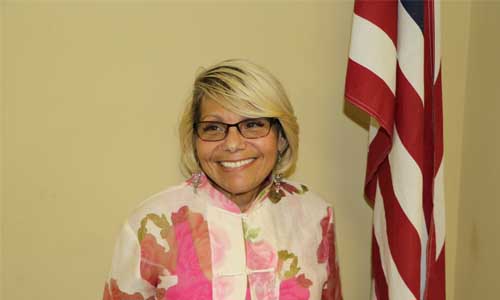 Alternate delegates include:
Cheryl Miles Board, secretary of the Rockdale Democratic Party, alternate delegate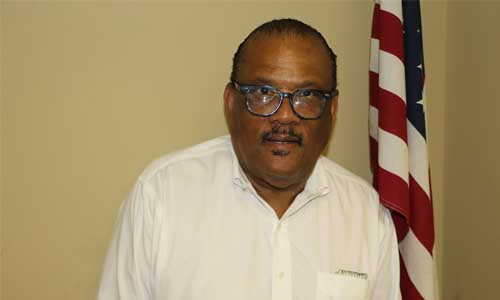 Tommy Plummer, a past chair of the Rockdale Democratic Party, alternate delegate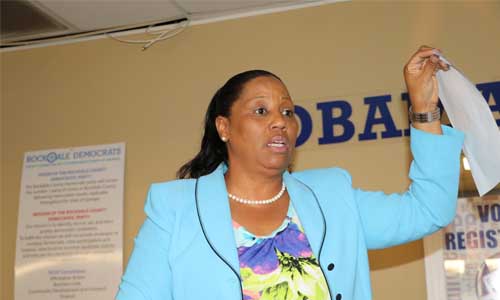 Janice Morris, acting chair of the Rockdale Democratic Party, said she is looking forward to the upcoming state convention and the opportunity to get Democrats "fired up" to turn Georgia blue.
"We want Rockdale County to continue moving forward to go blue in the general election," said Morris. "We have the opportunity to elect 10 Democrats statewide; one at the federal level; and two at the local level. We can accomplish this, if we work as a cohesive party."
About 60 people attended the delegate elections. The candidates were given one minute to state why they wanted to represent Rockdale as a delegate at the Democratic state convention.
The event also brought out top brass in the Democratic Party including State Rep. Pam Stephenson, who represents Georgia on the Democratic National Committee; Melva Hicks, Democratic Chair of the 4thCongressional District; and Tisha Naghise, Democratic Party of Georgia regional field director.