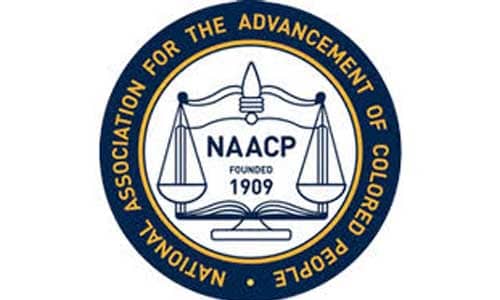 The Rockdale County Branch of the NAACP will host a virtual Black History Bowl as part of its celebration of Black History Month 2021. The event offers an opportunity for Rockdale middle and high school students to have a fun learning experience with cash prizes for the first, second and third place winners. The first place prize is $200; second place is $150; third place is $100.
Contestants will use KAHOOT! learning platform, which is fast-paced, colorful and engaging and widely-used by school systems and familiar to many students.
The Black History Bowl will take place on Saturday, Feb. 20, with a 3 p.m. start time for middle schools and 4:15 p.m. start time for high schools. Participation is limited to the first 50 middle school students and the first 50 high school students who register.
Free online registration is available via email: VBHB2021@gmail.com. Questions regarding the competition may be directed to 678-374-9639. Registration ends at noon on Saturday, Feb. 13, 2021.