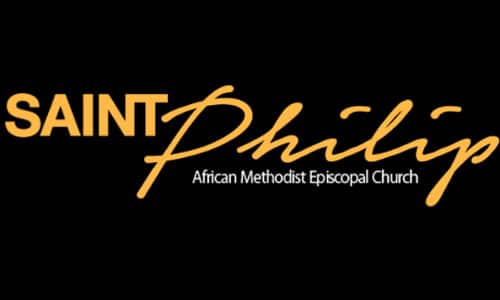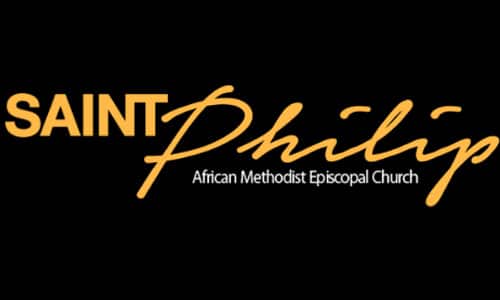 Saint Phillip AME Social Action Commission and the Coalition for the People's Agenda will present "Count Us! I Got My Brother's Back, Census 2020."
Fred McBride, Lawyers' Committee for Civil Rights Under the Law, will be the keynote speaker at the event, which will be held on Thursday, Jan. 30, 7 p.m., 240 Candler Rd SE, Atlanta.
The public is encouraged to attend. There is no admission fee. For more information call Beatrice Williams at 404-386-7461 or the church at 404-371-0749.