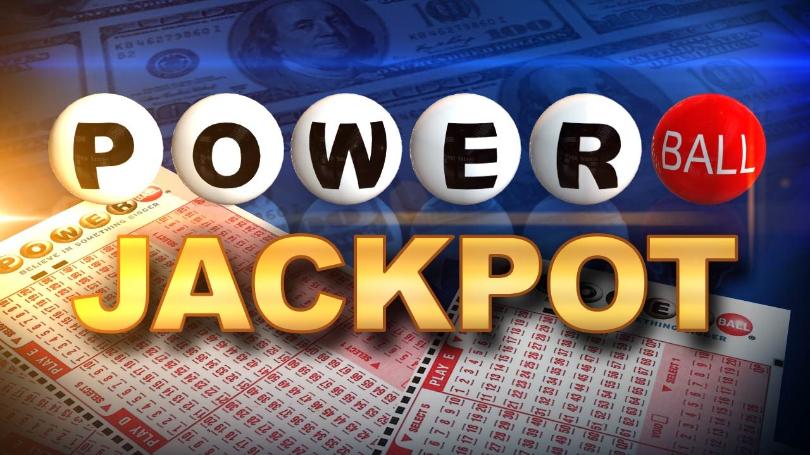 Saturday's Powerball jackpot has reached an estimated $246 million.
Powerball began growing Oct. 31 and has rolled 13 times. Powerball offers two jackpot payment options: the $246 million jackpot prize paid over 29 years in 30 graduated payments; or the cash option, which is approximately $145 million.
Georgia Lottery players are already on a roll winning Powerball prizes, however.
One winning ticket worth $1 million was sold in Decatur for the Dec. 12 Powerball drawing.
The lucky ticket was purchased at Publix Super Market #269, located at 3649 Flakes Mill Road, and matched the game's first five winning numbers.
In addition, two winning tickets worth $50,000 each were sold in McDonough and Ranger. The tickets were purchased at BP, located at 194 Keys Ferry St. in McDonough, and Owens Grocery, located at 2929 Highway 411 NE in Ranger.
Winning numbers for the Dec. 12 drawing were: 4-9-21-29-64 and the Powerball was 26.
Winners have not come forward to claim the prizes yet.
Powerball winners have 180 days from the draw date to claim prizes.