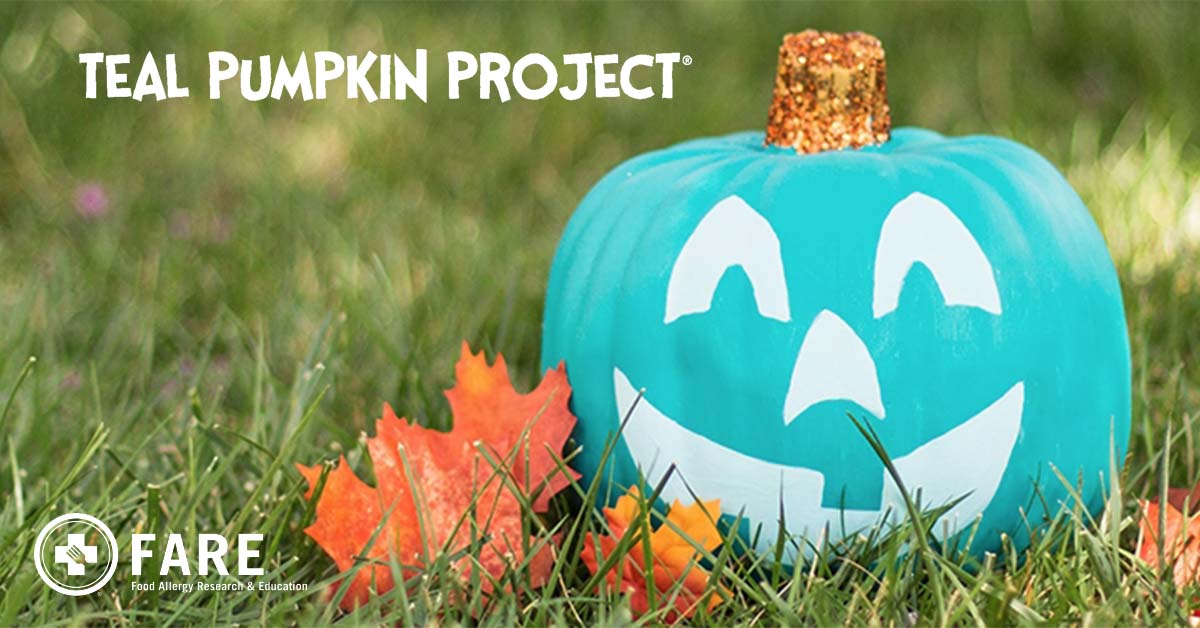 This Halloween, having the blues will be a good thing for some trick-or-treaters. For most kids, Halloween is a holiday for earning bragging rights for collecting colossal amounts of candy — but not all kids get to fully enjoy the holiday due to some candies containing allergens or whose caregivers have opted out of the junk food tradition. 
The Teal Pumpkin Project is an initiative by the Food Allergy Research and Education (FARE) group and a movement to create a fun, safe Halloween for children with food sensitivities.
Food allergies are a life-altering and potentially life-threatening disease, and a growing public health issue. According to FARE, in the U.S., one in 13 children has a food allergy – that's roughly two in every classroom. For families managing food allergies, even a tiny amount of allergens has the potential to cause a severe reaction.
Homes participating in trick-or-treating are asked to offer children with allergies non-food items such as pencils, stickers, glow sticks, bubbles, temporary tattoos and other small toys. FARE encourages and promotes inclusion of all trick-or-treaters through its national effort. For more ideas on non-food treats and how to get involved with the Teal Pumpkin Project, visit www.foodallergy.org.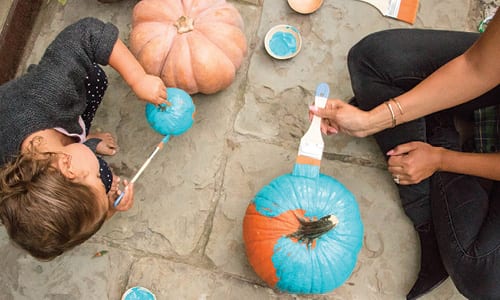 Steps to participate in the Teal Pumpkin Project:
Provide non-food treats for trick-or-treaters.
Place a teal pumpkin – the color of food allergy awareness – or sign in front of your home to indicate you have non-food treats available.  Teal pumpkin templates are available on the Teal Project website.
Add your home to the Teal Pumpkin Project map on www.foodallergy.org
Share the Teal Pumpkin Project with your friends and family. Be sure to use #tealpumpkinproject on all social media.