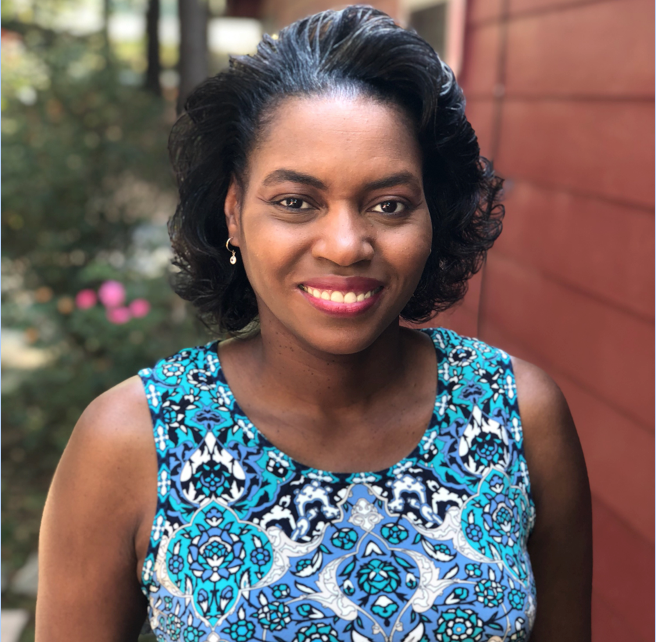 CONYERS—Thermice Jordan Bevelle passed away on July 9, 2019 after suddenly becoming ill. She was 48.
Mrs. Bevelle's background in print and broadcast journalism afforded her a 28-year career in communications.
Diane Larche', a publicist who knew Mrs. Bevelle through her work as a journalist, said Bevelle always went the extra mile to be helpful and she prided her work ethic.
"She was as sweet as could be. She will be missed," said Larche.
Thermice and Everett Bevelle married in 2003 and made their home on a horse farm in Conyers.
Thermice was born on March 3, 1971 in Aiken, South Carolina to the late Mary Jordan and Elijah Simpkins III. Thermice was a 1989 graduate of Aiken High School and a 1993 graduate of Georgia Southern University, where she earned her Bachelor of Science degree in Journalism.
In addition to her husband, Everett, Mrs. Bevelle is survived by a brother, Joseph Settles; and stepchildren, Joi Bevelle and Eversen Bevelle.
Thermice's journey has returned her to her beloved Aiken, SC. A private funeral service will be held on Tuesday, July 16, 2019, 11:30 a.m., at the Jackson-Brooks Chapel in Aiken, SC.