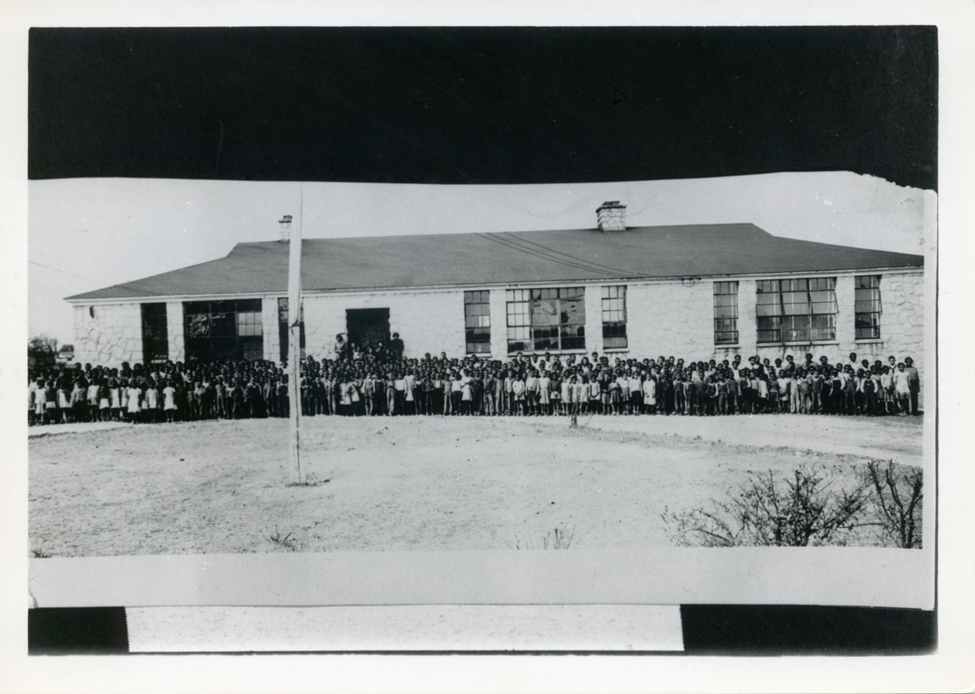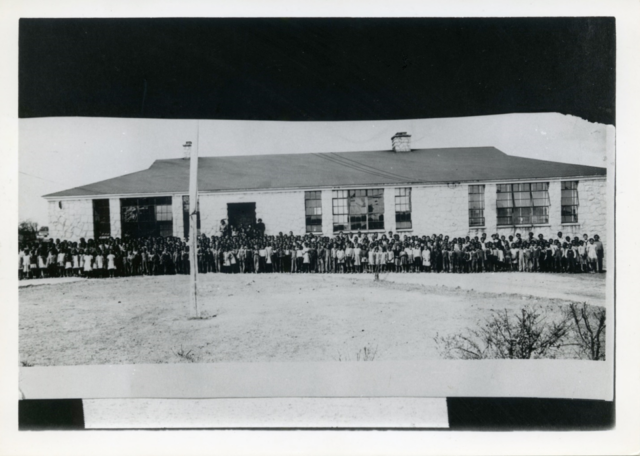 LITHONIA, GA–The community engagement event to help shape the future of the historic Bruce Street School, DeKalb County's first black school, will be held on Sunday, Dec. 12, 1-4 p.m. at 2449 Bruce Street. The meeting was moved to Sunday due to expected inclement weather on Saturday, Dec. 11.
This event is the second in a series designed to gather community feedback and direct the historic preservation of the former school site. The event will be led by Martin Rickles Studio, an Atlanta-based interdisciplinary design studio, staff members from the Arabia Mountain Heritage Area Alliance and volunteers. Anyone interested in attending may drop in during the 3-hour event.
Street parking is available in the surrounding neighborhood; please be respectful of residents' driveways. Some seating will be available, but it is recommended that participants bring a chair for their convenience. While this community engagement session will be completely in-person, future sessions will feature a virtual component for those who are unable to physically attend.  
This project is a collaboration between the City of Lithonia, DeKalb County and the Arabia Mountain Heritage Area Alliance. Funding has been provided by DeKalb County District 5 Commissioner Mereda Davis Johnson.
Anyone with artifacts related to the Bruce Street School – including photos, records, yearbooks and stories to use in potential exhibits – is especially encouraged to join the community engagement sessions.
Photo above provided by Arabia Mountain Heritage Area Alliance.
For more information about the project, visit arabiaalliance.org/brucestreet.