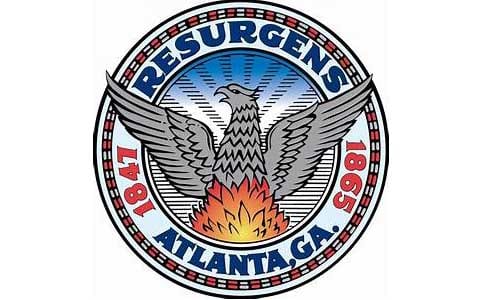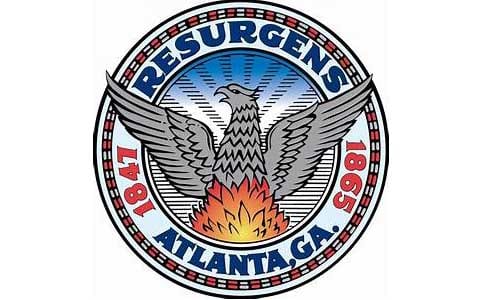 ATLANTA — On Monday, the Atlanta City Council will return to convening committee meetings in Committee Room 1 located on the second floor of Atlanta City Hall, 55 Trinity Ave SW. The meetings will be conducted in accordance with the City's Charter, Code of Ordinances, and the rules of Council as adopted for in-person meetings.
The committee meeting schedule is below: 
Zoning
Monday, April 25, 11 a.m.  
Public Safety and Legal Administration
Monday, April 25, 2 p.m.
City Utilities
Tuesday, April 26, 10 a.m.
Community Development/Human Services
Tuesday, April 26, 1:30 p.m.
Transportation
Wednesday, April 27, 9:30 a.m.
Finance/Executive
Wednesday, April 27, 2:30 p.m. 
Committee on Council
Monday, May 2, 11 a.m.
The committee meetings can be viewed on the Council's website, YouTube channel, Facebook and Twitter pages, and Channel 26. Closed captioning is available on the Council's Facebook page.
In-person public comment will be held as previously conducted and adopted by the Council in accordance with Charter Section 2-104 and 2-105.
Per the mayor's executive order and in observance of guidance from health and facilities professionals, several safety protocols will be in place, including mandatory mask wearing during meetings, the observing of room capacity limits, and increased cleaning protocols.
The Council's Committee Chairs briefing will be held in person on Monday during the week of full Council at 9:30 a.m. in Committee Room 2.