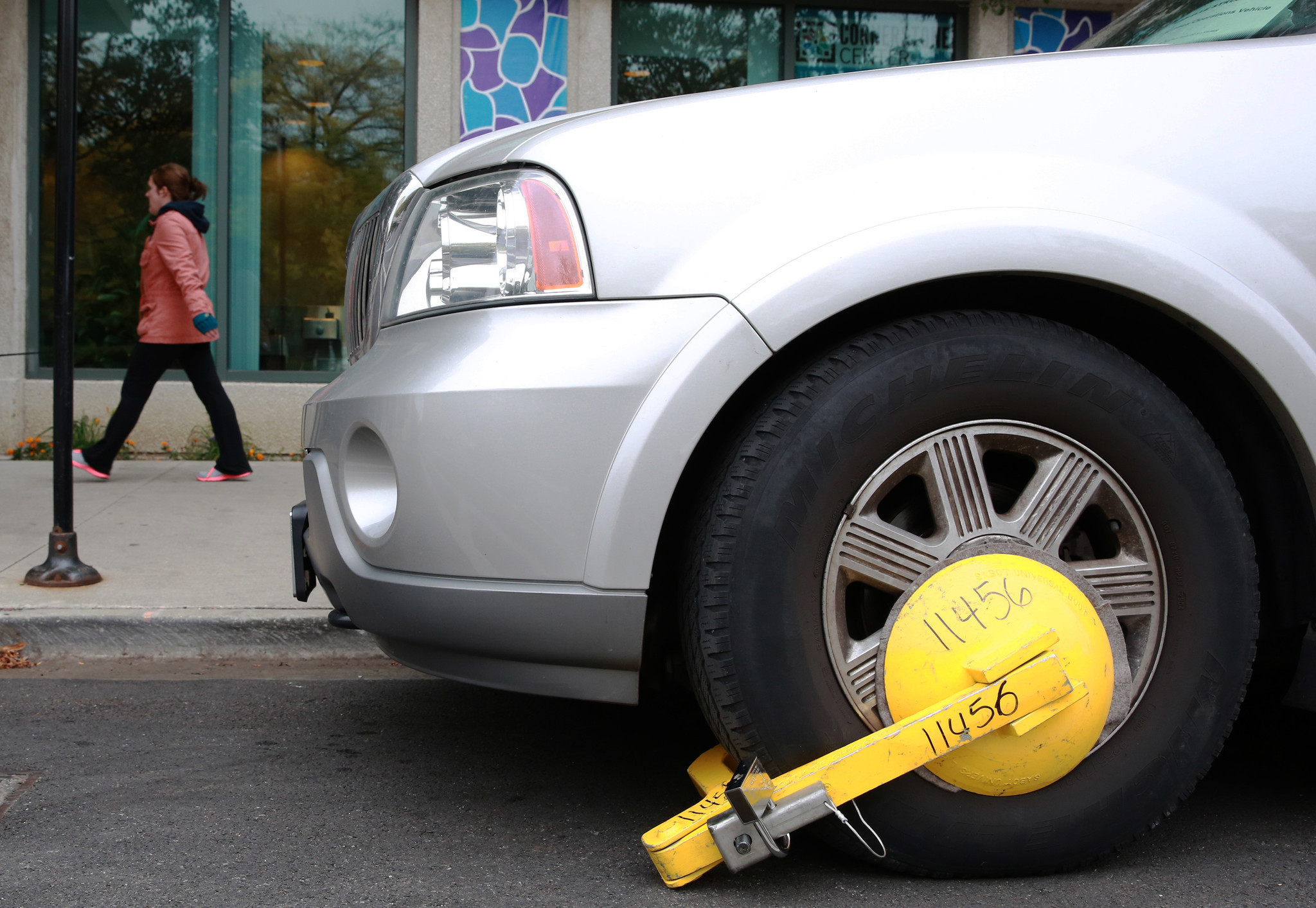 The City of Conyers has banned booting—the practice in which private companies use mechanical locking devices on unauthorized vehicles that have parked in privately-owned parking lots.
The City Council recently passed an ordinance prohibiting the practice at the recommendation of the Conyers Police Department.
Conyers Police Chief Gene Wilson called for action, saying that the regulation of the booting practice has become increasingly difficult to regulate. He said recent incidents involving booting companies have created a drain on public safety resources.
"The experiences our officers and citizens have had with booting companies have often been contentious and the fines imposed are unreasonable and exorbitant," said Chief Wilson. "The time and manpower our officers have devoted to attempting to regulate the booting practice in Conyers had reached a point that something had to be done."
The ordinance was passed unanimously by the council on Aug. 7 and takes effect immediately. Conyers Police have begun notifying the major property management companies in the city limits about the new ordinance.