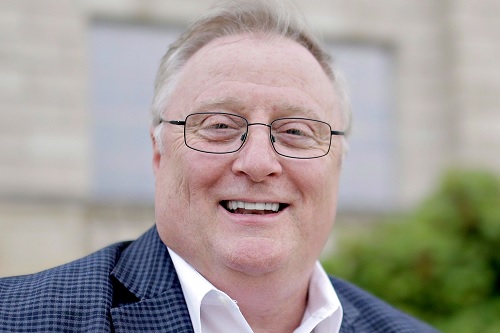 ATLANTA – Former Georgia Insurance Commissioner Jim Beck was convicted today (July 22) of fraud and money laundering in a scheme against an insurer that he managed. 
Jurors returned a guilty verdict on all 37 counts of fraud and money laundering against Beck in the federal trial in Atlanta. 
According to news reports, Beck is accused of stealing more than $2.5 million from the state-chartered Georgia Underwriting Association (GUA), funneling money to himself through a series of companies. He was indicted months after he took office in 2019 as insurance commissioner. Beck had managed GUI for years before taking office.
Beck is scheduled to be sentenced on Oct. 8. He is confined to his home in Carrollton, located just west of Atlanta, while awaiting court appearances and sentencing.
Insurance and Safety Fire Commissioner John F. King released the following statement in response to the conviction of former Commissioner Jim Beck:
"While today is a somber one for our state, I commend the U.S. Attorney's office and our law enforcement professionals for their work bringing this case to a close and ensuring justice for the gross misuse of Georgia Underwriting Association dollars."
"When Governor Kemp appointed me to this role, I was tasked with restoring integrity and ethics to this office, and that's been my priority since day one. I look forward to continuing to move this Agency into the future, leaving behind the corruption of the past, and putting Georgia consumers first."