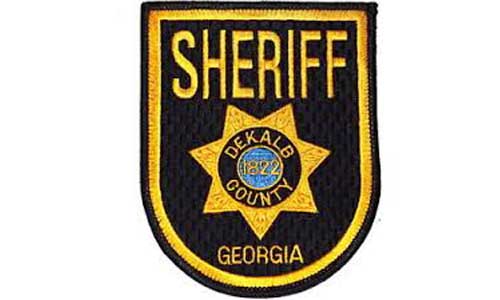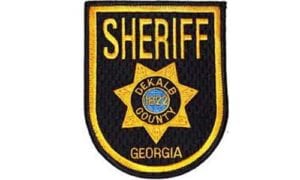 DEKALB COUNTY, GA– An arrest has been made in connection with a Decatur murder last year.
The DeKalb County Sheriff's Office Fugitive Unit, with the Georgia State Patrol, U.S. Marshall's, Atlanta Police Department and the Fulton County Sheriff's Office K9 Unit today(March 24) located and arrested 19-year-old Chris L Jackson of Atlanta. The arrest took place at a Fairburn Road S.W. location in Atlanta, where  Jackson attempted to flee but was apprehended by the K9 Officer and was transported to a local hospital. Weapons were recovered during the arrest.
According to reports, Jackson fatally shot Decatur resident Tarvies Thomas, 40, on Aug. 30, 2022 during an armed robbery on Bedevere Circle in Decatur. Arrest warrants charge Jackson with Felony Murder and Armed Robbery.
 Jackson was taken into custody. He will be transported to the DeKalb County Jail upon release from the hospital.