Georgia AG Carr: Terry Florence indicted on human trafficking charges in DeKalb County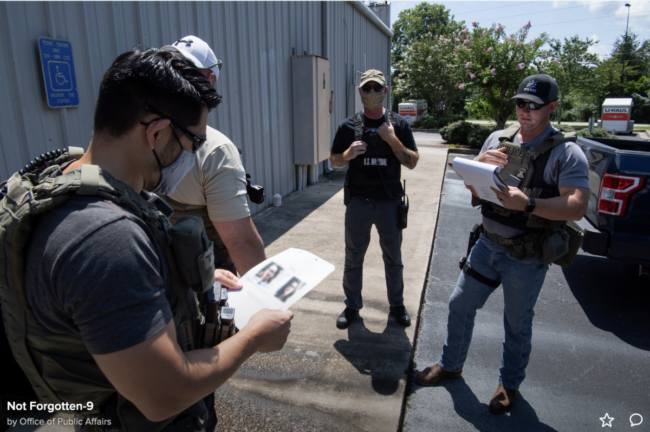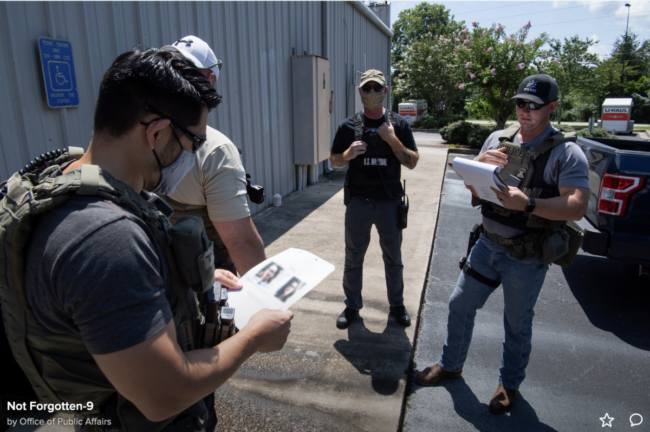 ATLANTA– Georgia Attorney General Chris Carr announced today (June 22) that the office's Human Trafficking Prosecution Unit has indicted Terry Florence in DeKalb County Superior Court for three counts of Trafficking a Person for Sexual Servitude.
"We are working every single day to rescue victims of Human Trafficking and put their buyers and traffickers behind bars," said Carr. "Our team will continue to track down every lead until there are no more victims of this horrific crime in Georgia and all perpetrators are behind bars."
The defendant is currently in custody. The crimes occurred during the spring and summer of 2020. If convicted, each count carries a sentence of 25 years imprisonment to life. 
This case arose out of "Operation Not Forgotten" (2020), a statewide, two-week operation to rescue endangered missing children coordinated by the U.S. Marshals Service Missing Child Unit. The Office of the Attorney General's Human Trafficking Prosecution Unit was embedded throughout the operation. 
"Operation Not Forgotten" resulted in the rescue of 26 children, the safe location of 13 children and the arrest of nine criminal associates, according to the Office of the U.S. Marshalls. Additionally, investigators cleared 26 arrest warrants and filed additional charges for alleged crimes related to sex trafficking, parental kidnapping, registered sex offender violations, drugs and weapons possession, and custodial interference. The 26 warrants cleared included 19 arrest warrants for a total of nine individuals arrested, some of whom had multiple warrants.