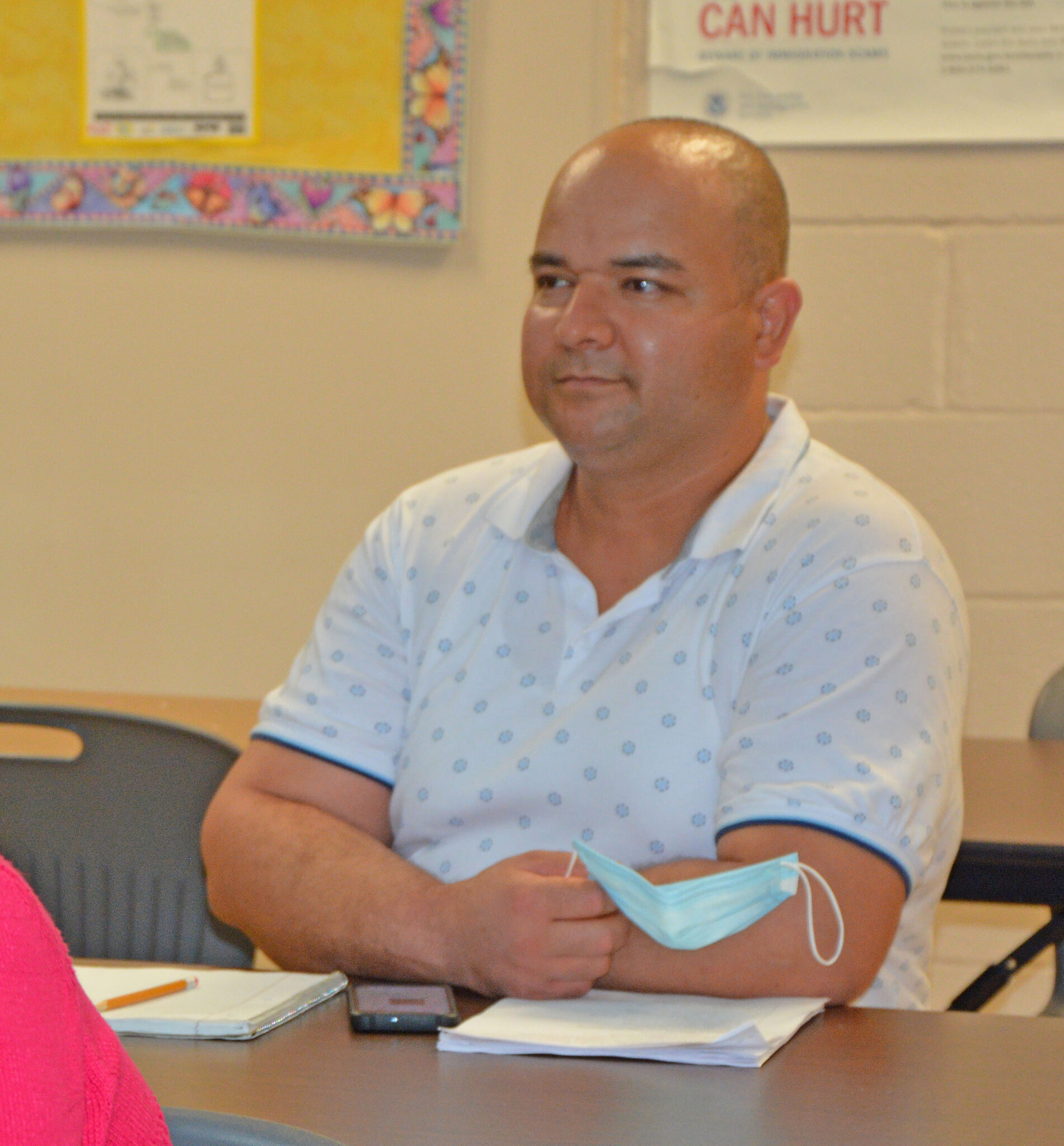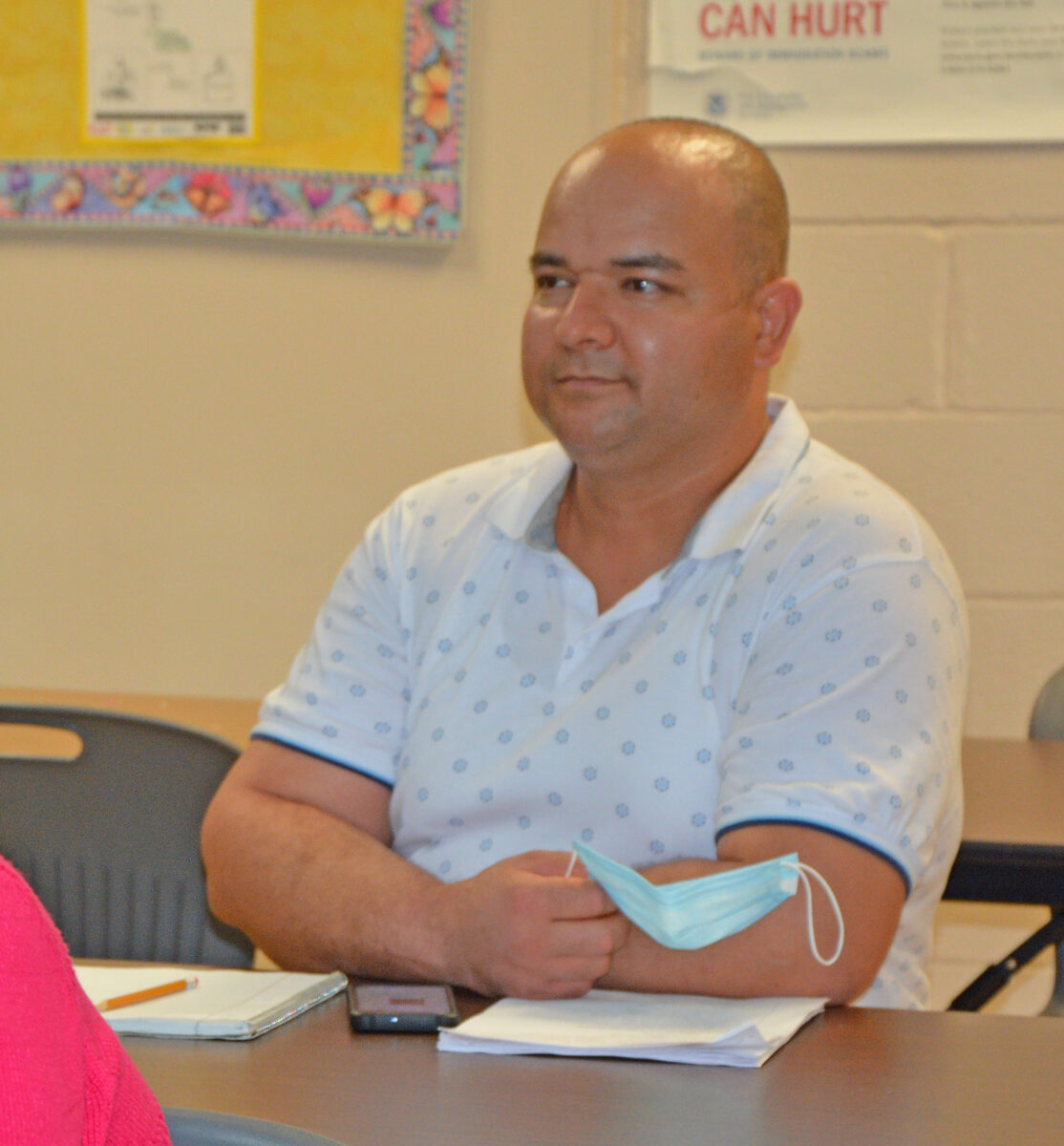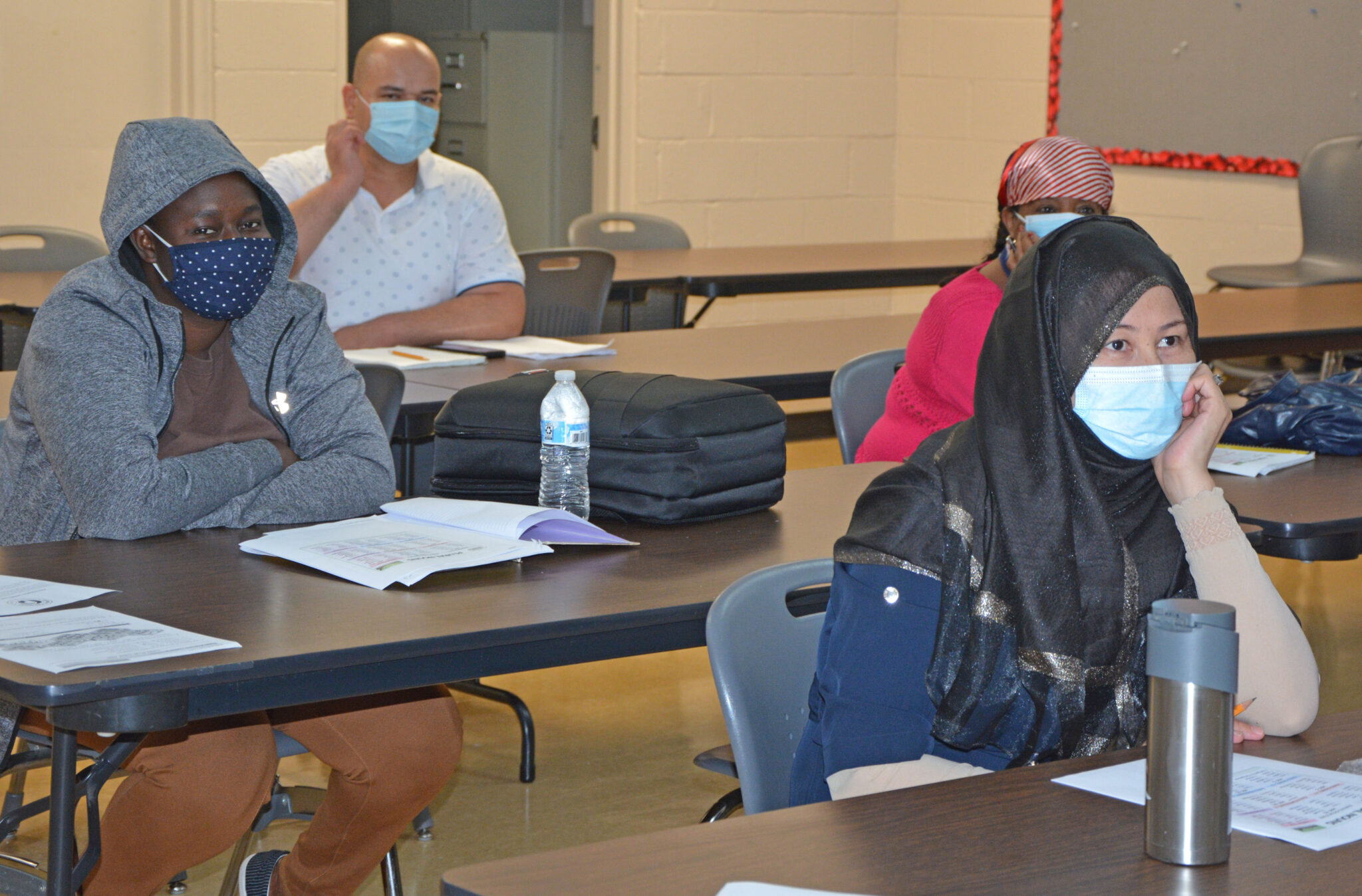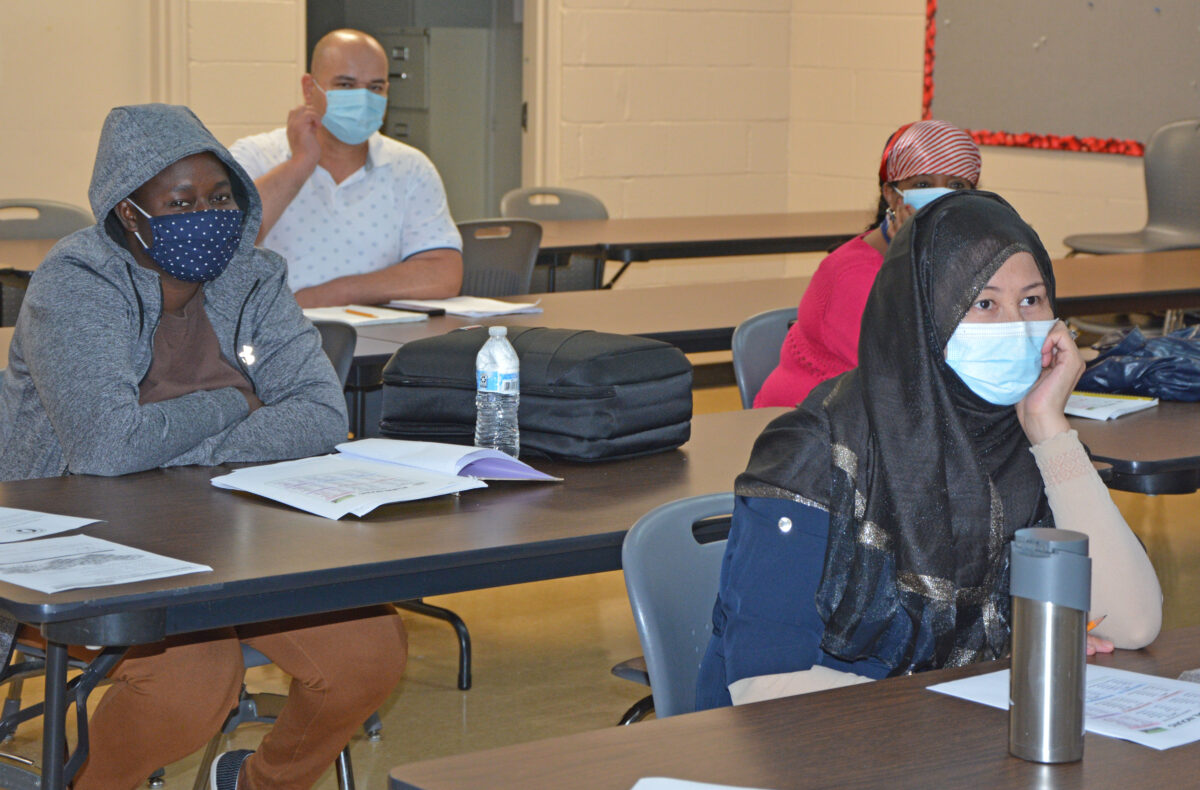 CLARKSTON, GA — The images from Afghanistan have been harrowing. Thousands of people desperately trying to find seats on airplanes and helicopters so they can escape the violent Taliban rule. Many who managed to flee are on their way not only to Georgia but to what's been called the country's most diverse square mile — Clarkston. In that community sits the DeKalb campus of Georgia Piedmont Technical College, a vital partner in providing services for refugees.
Georgia Piedmont is the only school that receives federal funding from the Department of Health and Human Services (via Georgia's Department of Human Services) to provide English classes for these individuals. More than 20 classes are offered at various times at no cost to the refugee(s). The mass evacuation from Afghanistan means the number of refugees served will likely increase exponentially over the coming weeks and months.
"Part of the mission of the Adult Education Division at GPTC is to offer English classes and serve individuals who have little to no understanding of the English language. That is the norm," said Dr. Meghan McBride, vice president of adult education at GPTC. "But providing these services to what may be hundreds of people due to a violent uprising in their home country is a different story. Many of them flee their countries with nothing more than the clothes on their backs."
Leila Murphy is an English as a Second Language (ESL) teacher at Georgia Piedmont. As a native of Papua New Guinea, English is also her second language. Between her online courses and in-person classes, Murphy has about 86 students -which includes 38 refugees. Of those enrolled, about 50 are actively attending.
"I try to build small bridges by connecting what they are familiar with to what we are learning about in class. I like to empower them by providing lessons that meet their needs at a level they understand and are comfortable with," Murphy said. "My students are so eager to learn that their commitment to attending classes and staying with the program is amazing! We offer flexibility that allows them to take care of their families while attending classes. I have had conversations where my students expressed deep gratitude for each of the teachers who have helped them learn and master either English, a new skill or providing guidance toward a program that met a greater need. This means so much to them."
People like 33-year-old Sayed Sadat have found a safe haven in the ESL classroom. While Sadat has been in the United States for three years, his family is still scattered all over the Middle East. He has one sister in Tajikistan, a brother in Pakistan, plus two sisters, their families and his mother in Afghanistan.
"I am scared for all of them – especially my sisters and mother," Sadat said. "The Taliban came through my sister's home in Afghanistan and broke everything. They left it a mess and I fear for their safety."
In his native Afghanistan, Sadat was a shop owner. Here, he drives 51 miles one way to work at a warehouse and attends night ESL classes at Georgia Piedmont. He hopes to go to college in the U.S. one day and work as a mechanic.
To help people like Sadat and others get acclimated to life in the United States, Georgia Piedmont partners with agencies such as the International Rescue Committee, Inspiritus, New American Pathways, and Center for Pan Asian Community Services. For more information regarding English classes for refugees, contact Intake Manager LaQuisha Poole at poolel@gptc.edu, ESL/EL Civics Coordinator Angela Towner at townera@gptc.edu or Adult Education Instructional Coordinator Mary Baxter at baxterm@gptc.edu.