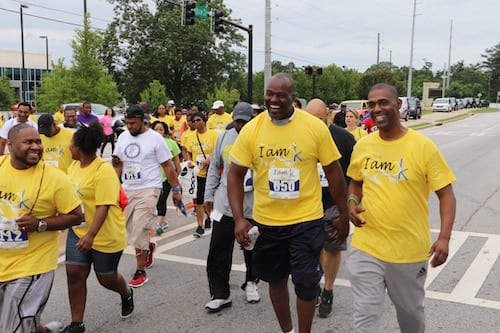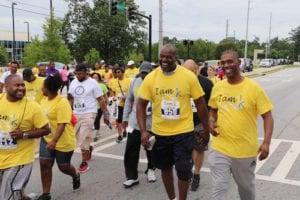 David Manuel, founder of the "I Am A Father 5K" benefit event in DeKalb County, says the walk/run was a huge success, drawing more than 600 participants on June 18, Father's Day weekend. Last year, 86 participants supported the inaugural 5K walk/run, said Manuel, who was overjoyed by this year's turnout.
The event kicked off and ended at the Porter Sanford Performing Arts Center in Decatur, where Manuel serves as executive director. Various vendors provided checkups, information and activities. Proceeds from the walk/run assisted the 100 Black Men of DeKalb County's Leadership Academy and the Hank Stewart Foundation. Both organizations provide mentoring
To see all the fun, visit the On Common Ground Facebook page.