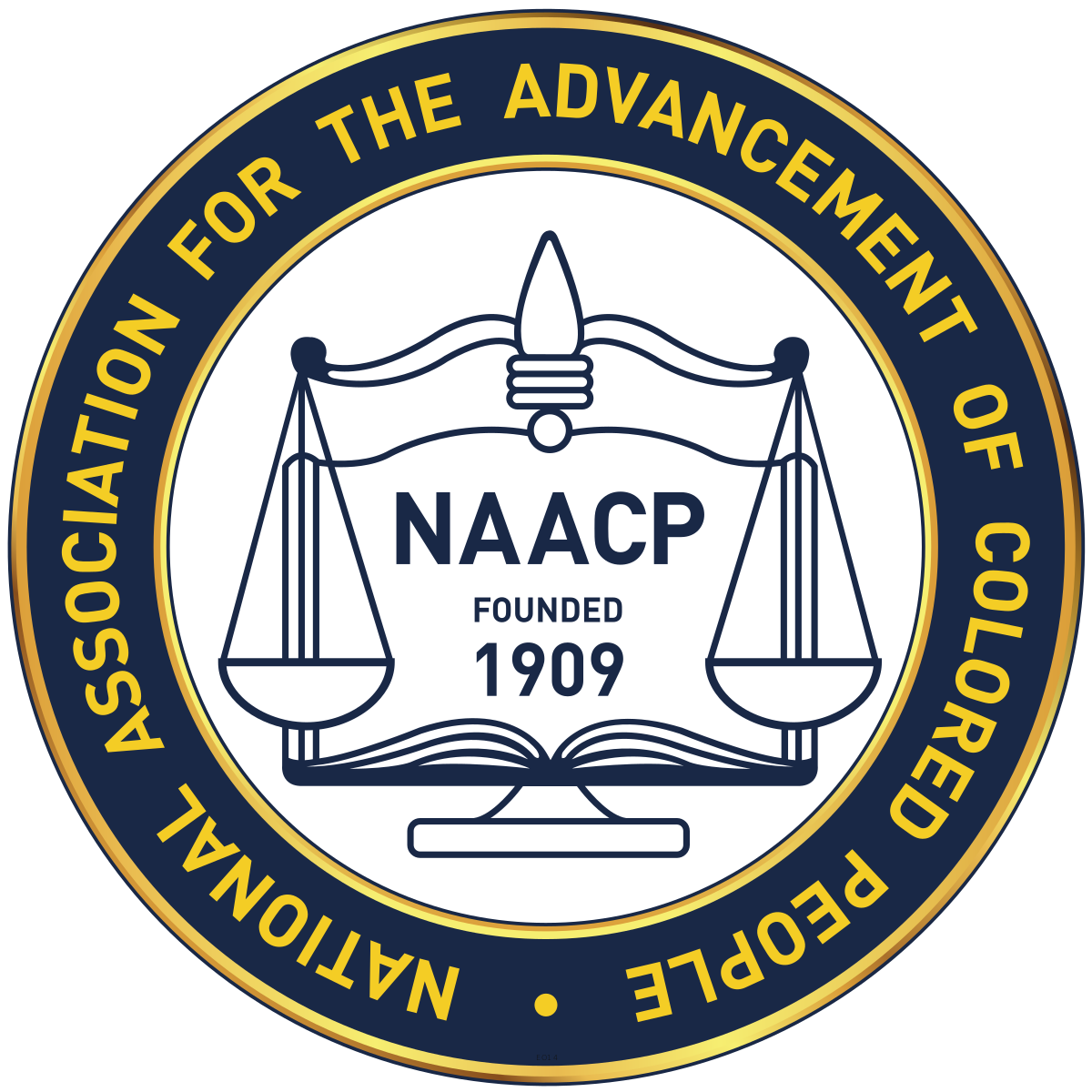 Nurturing the next generation of activists and community leaders starts with an investment in their education. Each year the association offers need-based and merit scholarships as part of the NAACP – Scholars and Professionals: Internships, Ready Youth and Employment (N-SPIRE) program.

This year, 170 awards range from $3,000 to $15,000 thanks to the support of various donors, including Dark & Lovely, Vans, and SmileDirectClub. Through our N-Spire Scholarship Program, we have more than $800,000 available to help deserving high school seniors and college students fund the upcoming school year.
Students are encouraged to apply by tge June 18 deadline.