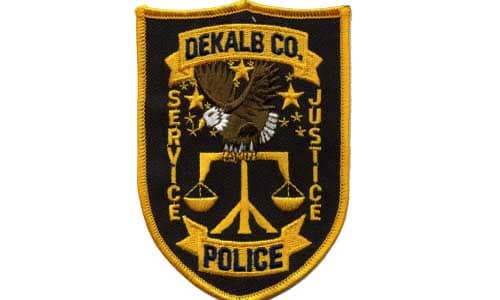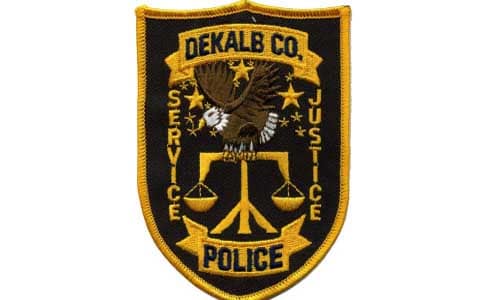 DEKALB COUNTY, GA—A 31-year-old man was killed in a head-on collision by a driver traveling in the wrong direction on I-285 near Flat Shoals Parkway, the DeKalb County Police Department (DKPD) said today (April 8). The impact triggered a chain reaction, causing the man to crash into a third car, but authorities said the victim in the third car is expected to be all right.
The deceased victim was identified as Kevin Fitzpatrick of Newnan. An adult female who is believed to have caused the accident was transported to a local hospital. She is listed in critical condition, DKPD spokesperson Michaela Vincent said. Authorities have not released the woman's name but said she is expected to be charged with Reckless Driving and Felony Vehicular Homicide. Authorities also did release the name of the occupant(s) in the third vehicle.
The accident, which happened around the 2:45 a.m. today, shutdown the eastbound lane of I-285 until around 7 a.m. as investigators and first responders worked the scene.