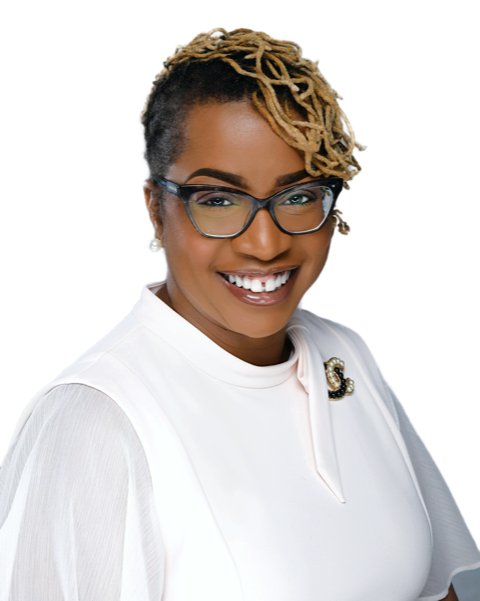 LITHONIA – Today, Representative Doreen Carter announced the launch of her re-election campaign for District 93 in the Georgia House of Representatives. The new House District 93 covers part of Newton County, including Covington.
Representative Doreen Carter said:My priority is for Georgia to be the number one state to live. I am a fierce education advocate. I was instrumental in the state fully funding the Quality Basic Education formula. It is time now to update Georgia's funding formula beyond a "basic education." As one of the few financial experts in the legislature, I know first hand how finances are displayed by one's priorities. Education must be the foundation of excellence for our state. You can trust that I will continue to work for Georgians to have a well rounded education.
Voters can now request absentee ballots for the May 24th Primary. Early Voting begins on May 8th for the Primary Election, and October 17th for the General Election. The General Election is on November 8, 2022.
Representative Doreen Carter is a member of the following standing committees: Code Revision, Education, Small Business Development, Labor and Industry, and Special Rules. She was also elected by her peers to serve as treasurer of the Georgia Legislative Black Caucus and was awarded Freshman Legislator of the Year.
Referred to in her district as "Chief Community Officer", Representative Carter has served as chair of the East Metro DeKalb CID formation committee, which is the first Community Improvement District in South DeKalb. She is also a member of NAACP and NCNW Rockdale Newton. Rep. Carter is a graduate of the Atlanta Regional Commission Regional Leadership Institute and is a Leadership DeKalb alumna. She is the past president of the Greater Lithonia Chamber of Commerce and currently serves on the Brownfield Revolving Loan Fund Committee.