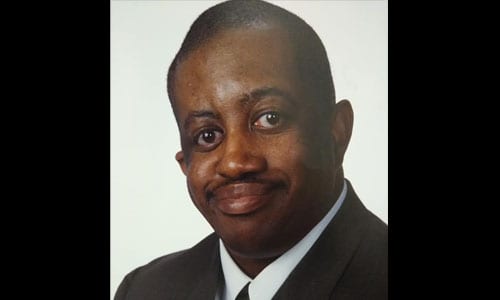 Pictured: Virgil Franklin
By Al Franklin 
Today was a hard day for me. I decided not to drive to my hometown of Graceville, Florida to attend the funeral for my uncle, Virgil Franklin, this weekend.
My decision is clearly because of the Coronavirus (CoVid-19). The pandemic is hitting closer and closer to home as I think about how the outbreak is preventing many from attending their loved ones' funerals.
I read the story of how the Coronavirus outbreak was linked to two funerals in Albany, Georgia. Even the minister, who officiated the funeral, contracted the virus and died.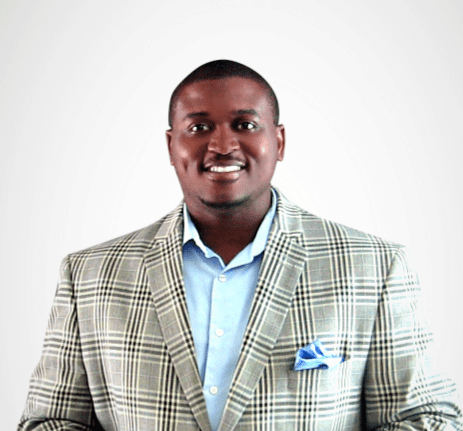 Al Franklin
Today, at our virtual staff meeting with the City, I learned that I have coworkers who have friends and family members throughout the country who are directly affected with 8 cases – including one death.
So today, with a heavy heart, I will be calling my father to tell him I will not be attending my uncle's funeral. It is difficult because my uncle was my Daddy's baby brother, who had also been on dialysis for the past year.
Earlier in the week, I received three consecutive calls from family members to alert me of my uncle's passing. My mother indicated that my father was going to check on him at my aunt's home since my Uncle Virgil told her that he wanted to stay with her for the night. She checked on him in the morning and he was unresponsive. He died at the age of 55.
Uncle Virgil had his own unique way of being the pillar of our family because he was special needs, but we never made him feel that way. He had several jobs over the years including a park attendant, forklift driver, fry cook, packer and assembler. He was a standout athlete and not just among others with special needs.
In the country, we would say, "Man he could shoot your lights out," as we would refer to his skills on the basketball court. Everyone wanted him to play on their team. Growing up, he could run fast breaks and shoot three pointers with ease with the best of our high school athletes growing up. He would beat us in a game of 21.
Not only that, he was a standout bowler. I remember the bowling trophies in my grandmother's living room. It gets better: He even played the drums in multiple churches.
My brother, who is a pastor said, "Sweet Daddy" (His nickname because he always would light up when he saw pretty ladies) decided to join his church and is now the drummer."
Man, could he play, too! As I think about it, it would be appropriate to say, "He was living his best life."
Uncle Virgil lived his life to the fullest.
My grandparents had eight biological children plus three adopted children whom they reared on our family's 100-acre farm.
I think about all of the memories growing up and how this one uncle with a deformed hand, head, feet, and one leg shorter than the other, brought everyone together and showed us that despite his challenges, he could give his best no matter the circumstances. He was independent, he had his own car, his own apartment, and he could cook the best food, according to my dad.
So, the struggle is real because on one hand, I feel selfish and on the other hand, I see the results of those making decisions and are facing health challenges from the Coronavirus.
It is tough because I watched how all the siblings protected him after my grandparents passed. He lived enjoyable, extended vacations with his siblings in Minnesota, Georgia, and various parts of Florida, thanks to their love.
Whenever I visited him, he would always light up and say to me: "Let your Uncle hold $20." That was his running joke for the past 20 years.
Al Franklin is the  City of Stonecrest Senior Director of Community and Cultural Affairs.
If you have a story to pitch or picture you would like to share with On Common Ground News readers for our "Life With COVID-19" series, please e-mail editor@ocgnews.com. We welcome first-person stories as well as stories about interesting and impactful things that are going on in your communities during the pandemic.