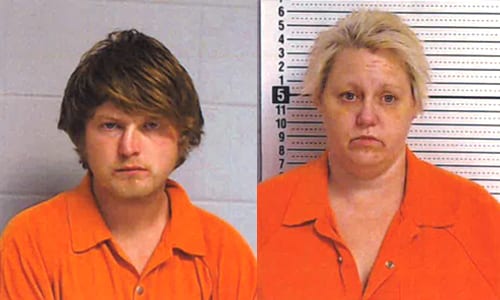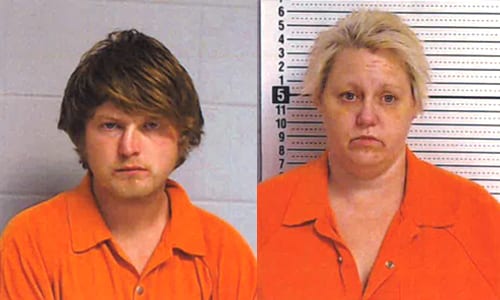 Two more suspects have been arrested in connection the bronze heist at the Walk of Heroes Veterans Memorial in Rockdale County.
The Rockdale Sheriff's Office said that Bryan Sears of Union City was taken into custody today (Jan. 8). Keshia Martin Black of Coweta County was arrested on Jan. 3. The arrests follow that of Wendall Heath Tolbert, 51, of Coweta County, who was charged with felony theft and interference with government property, also a felony.
"This case has taken us to Union City, Coweta County and Meriweather County," Sheriff Eric J. Levett said. "We want to make sure that we send this message to the remaining suspect. This was a terrible crime. This was disrespectful to many men and women who sacrifice their lives each and every day and have sacrificed their lives in the past for our country. We're not going to tolerate this in Rockdale County. We're coming after you and we will find you."
Investigators said the suspects stole two heavy, bronze statues and military emblems over the weekend of Dec. 15. A park official who made the discovery on Sunday, Dec. 17, said a padlock had been cut from the gate leading to the memorial. Surveillance cameras captured images of the vehicle involved in the heist: A tip led investigators to the suspects.