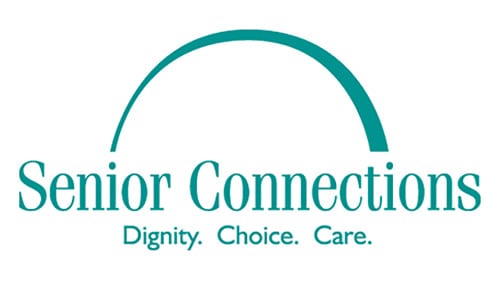 By Valerie J. Morgan
Senior Connections is shutting down after 45 years of delivering meals and other programs to senior citizens throughout metro Atlanta. 
DeKalb County officials say, however, the county government is contracting with vendors to ensure DeKalb seniors continue receiving services effective July 1. 
Open Hand Atlanta will manage congregate and home-delivered meals. Jo Jo Home Healthcare Providers Inc. and Rem-Kits Health Care Services Inc., will handle in-home senior services. Rem-Kits Adult Day Care Services Inc.  will handle adult day care and respite services. The county's Department of Human Services Office of Aging will provide senior center management and case management services, county officials said. The plan announced is only for DeKalb seniors. 
Senior Connections, which has struggled in the last few years to stay afloat, announced its operations would cease on June 30. Executives could not be reached to determine if other counties and municipalities are putting their own plans into place to serve seniors.
 Since 1973, Senior Connections has distributed thousands of meals each week, home repair, in-home care and neighborhood centers to help seniors "age in place" in the comfort of their own homes.  
"With increased competitive forces and reduced funding pressures, it has become increasingly difficult for an organization of our size to compete financially, while still providing the level of service needed to keep our clients healthy and safe," Senior Connections Board Chair Deidra Williams  told attendees at the agency's Senior Prom Gala, which was held on June 15 at the Thalia N. Carlos Hellenic Center in Atlanta. 
Senior Connections said in a news release that the gala raised $133,000, which will be used to cover final Meals on Wheels deliveries. 
 At the gala, Senior Connections honored CPA Walton C. Bryde, of Rhodes, Young, Black & Duncan CPA, and media conglomerate Cox Enterprises as recipients of the organization's 2018 "Community Connections" Award, recognizing each as an outstanding leader who has given back significantly to Atlanta's senior community. 
Local "soul line dancing" phenomenon Beulah Boys performed. The event also included dinner, the Platinum Band and both a live and silent auction.