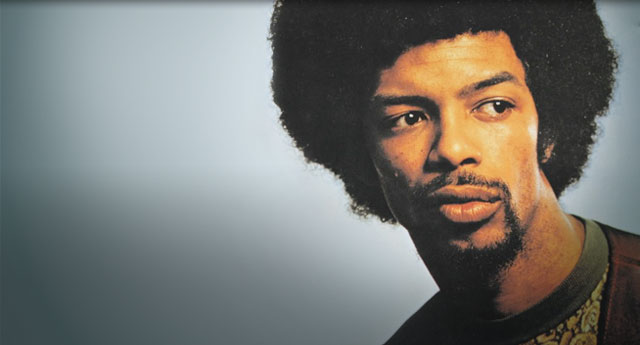 The Stonecrest Library is celebrating the work of renowned "Bluesologist" Gil Scott-Heron with a poetry contest for teens and tweens. This creative writing experience is hosted by DeKalb County's own award-winning poet and writer Gwen Russell Green on April 17, 6 to 7:30 p.m., at the library, 3123 Klondike Road, Stonecrest.
The competition, open to ages 11-19, will offer first- and second-place cash prizes of $100 and $50 respectively.
Teens and tweens are invited to compete by writing an original poem or essay on the theme, "No matter how far wrong you've gone, you can always turn around." The quote is featured in Scott-Heron's song, "I'm New Here" from his last commercially released album.
Contestants' poetry or essay that interprets the theme should be 150 words or less. The guidelines are as follows:
Include your name and contact information at the top.
Use the theme quote in the title.
Do not exceed 150 words.
Writers may perform up to 3 poems.
Writers will perform their piece(s) for an audience.
For more information, call the library at 770-482-3838 or e-mail Lylah Lockridge, branch manager, at lockridgeL@dekalblibrary.org.