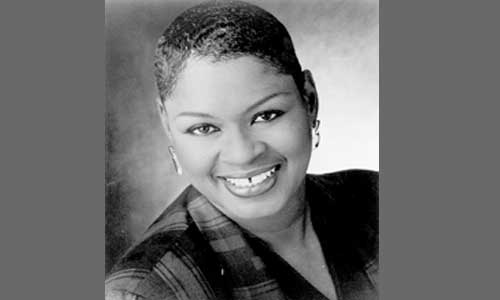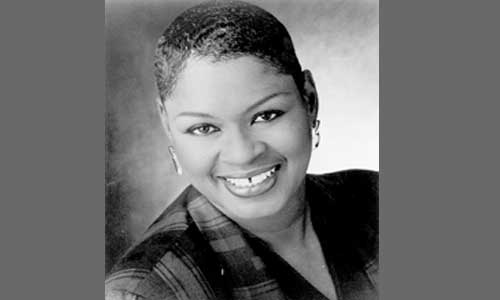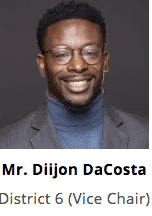 On Monday, Jan. 11, the DeKalb County Board of Education(BOE) elected new Board members at its regular monthly meeting.
Vickie B. Turner was unanimously elected Board Chair, and Diijon DaCosta was unanimously elected Vice Chair by the DeKalb County Board of Education. Anna Hill and Deidre Pierce were also sworn in as new board members on Jan. 5.
Vickie B. Turner  
Dedicated to public education and an active member of his community, Turner has been serving District 5 since 2014 as a Board member and served one year as vice chair. She is an educator with more than 24 years of experience and is a 20-plus year DeKalb County resident. She is co-pastor of Augustine Chapel with her husband. Turner has a master of education from Troy State University and a bachelor of science from Bowling Green State University. She currently oversees the day-to-day operations of The Augustine Preparatory Academy of Atlanta (TAPAA).
"I am excited to serve in the capacity of board chair and I look forward to the cross-collaboration between our superintendent, my colleagues and our community," Mrs. Turner said. "Leadership is essential in the midst of crisis, and I believe that we are prepared to meet the challenge."  
Diijon DaCosta  
DaCosta has served District 6 since 2018. DaCosta is a DeKalb County resident who graduated from Redan High School. He obtained his bachelor's degree from Kennesaw State University (KSU) in sociology, with a concentration in criminology. While attending KSU, he served as a charter member to establish Omega Psi Phi Fraternity, Inc. on the university's campus.
In 2014, he joined the DeKalb County School District as an educator, before moving on to serve in the county's department of human resources. He founded DeKalb Kids Project, Inc. (DKP), a nonprofit organization, which focuses on emphasizing the importance of academic success and leadership amongst the youth of DeKalb County.
"I am honored to serve as vice-chair for the DCSD Board of Education," DaCosta said. "Throughout my term, it is my goal to provide continuous support to the board while offering a fresh perspective, transparent communication, and effective collaboration efforts to reach our goals. Together we can."
For more information on the Board of Education, visit https://www.dekalbschoolsga.org/board-of-education/.