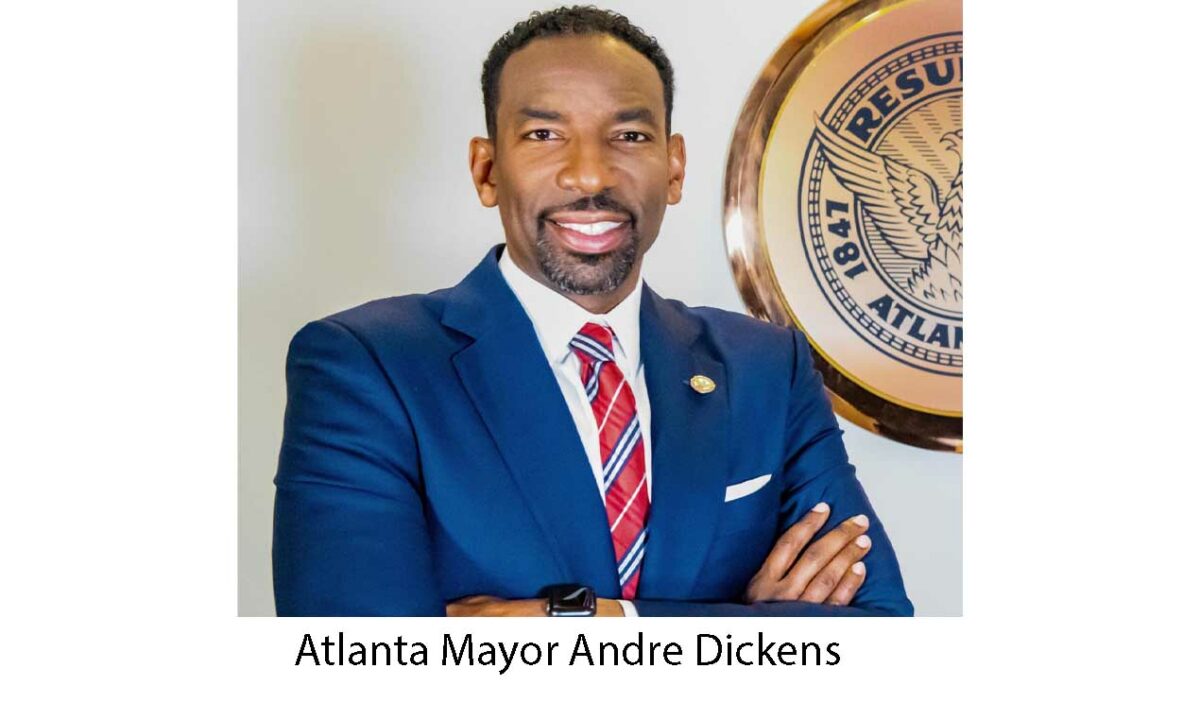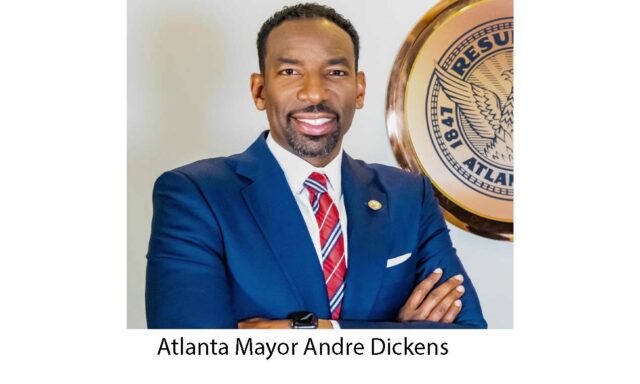 ATLANTA–As part of the recently announced Nightlife Division under the Mayor's Office of Film and Entertainment, Mayor Andre Dickens and city leaders will host the city's first-ever Training Day—a series of workshops designed specifically for nightlife industry leaders to learn about the city's policy and regulatory information in the nighttime industry.
The training day will be held on Saturday, April 23, noon. Dickens and city leaders including Phillana Williams, director of the Mayor's Office of Film & Entertainment; Deputy Chief Timothy Peck, Atlanta Police Department: and Chief Roderick Smith, Atlanta Fire & Rescue Department, will discuss the initiative at an 11 a.m. press conference at the City Hall Atrium, 55 Trinity Ave. S.W., Atlanta, ahead of the training.
Work sessions include First Aid and CPR training, alcohol awareness training, how to engage with Neighborhood/Business Associations and Neighborhood Planning Units (NPU) and more.
Industry leaders can still register at setsouthatl.com